I was devastated.
All I could think about was $18-$20 (depending on what diaper you bought) that was wasted, UNTIL, I did a search on the internet on how to repair a cloth diaper. I found a very helpful
youtube video
, in which the lovely cloth diapering mama, not only showed me how to replace the snap but also showed me not to be afraid to do so. She also provided a URL to the snap setter and snaps that she used from Kamsnaps.com. For just under $20, I would be able to replace
any
snap that decided it was done working with poop. They even have free shipping, if you spend enough.
Materials
Kam Snap setter
Size 20 plastic snap (both my Thirsties and FuzziBunz diapers use size 20)
Here is my handy Kam Snap setter, and the corresponding cap and stud replacement.
The previous snap left a convenient hole to guide me in my new snap placement.
With the cap inserted in the hole, I placed the stud on the prong.
I placed the cap in the bowl of the die of my Kam Snap setter and squeezed.
Snap replaced!
Give your replacement snap a test run.
Easy peasy! Diaper saved, and you can't even tell which snap I replaced.
And besides saving this diaper, it has saved several others. Including one that seems to have been made with only faulty snaps (5 replaced so far). The cloth diaper saves alone have made this purchase worth the money, not to mention that my Kam Snap setter has helped me create duvet covers, bibs, scarves, etc. The possibilities are endless.
Hopefully, this post relieves another cloth diapering mama from the despair of finding a broken snap at the bottom of the washer. There is hope. :)
Kelley
Linked up at the parties below: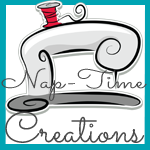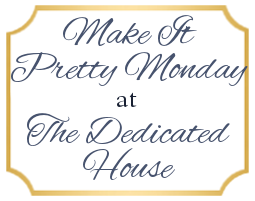 Work It Wednesday at The Turquoise Home
Home Stories A to Z